One shot locate heavy spot of imbalance without stopping the machine!

Coal crusher balancing; successfully reduced the vibration by 86% after 2 competitors failed.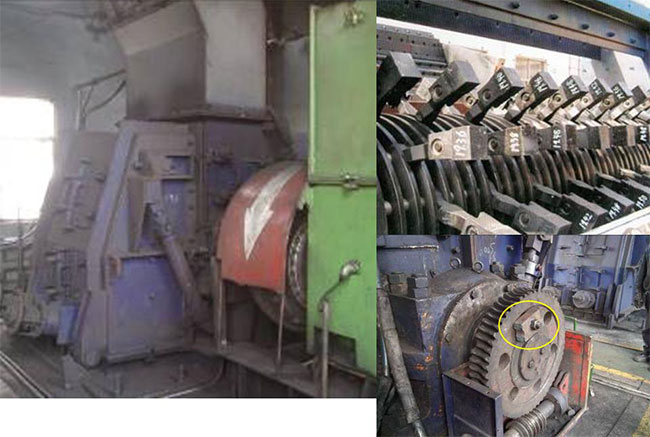 S956-2 and a specially designed testing table made a spindle vibration decreased 99%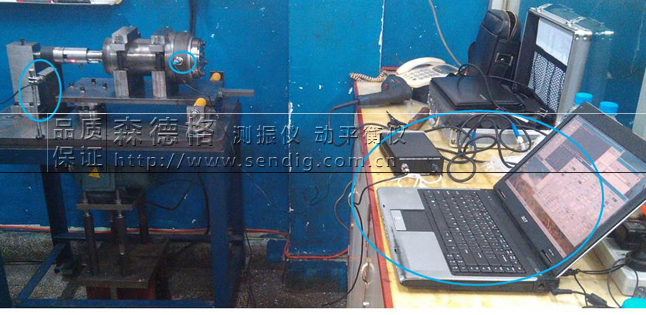 Aviation motor factory, high speed motor balancing, solved resonance & looseness problems.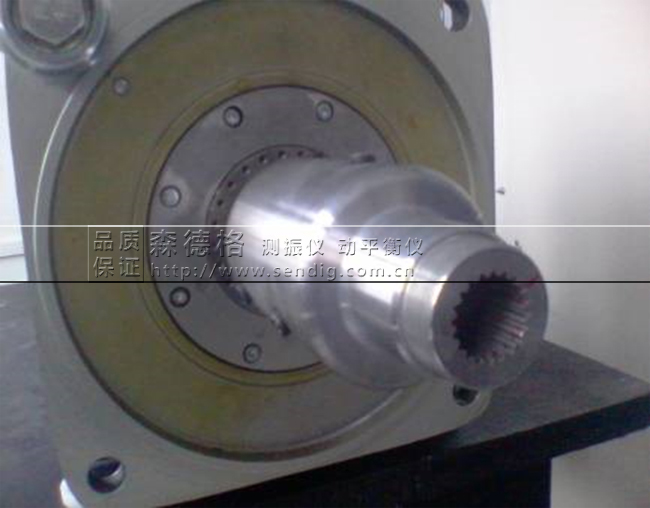 Required for balancing due to very strong vibration but resulted in replacement of bearing.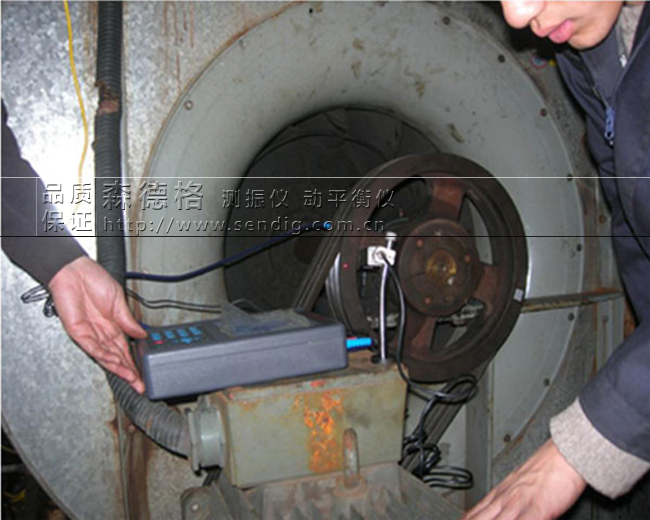 Balancing the main shaft of a machining center, resulted in an integrated balancing sub-system in the machine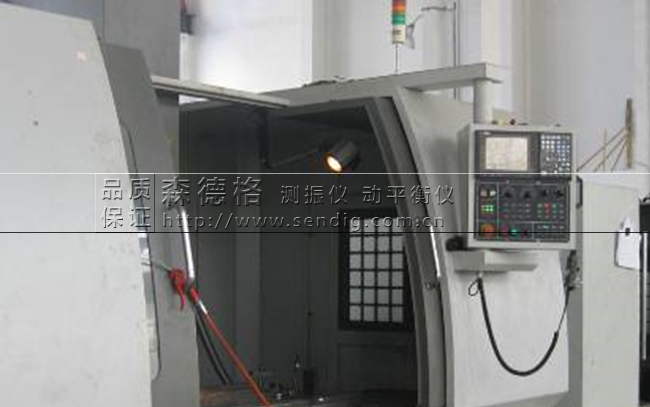 Spinning machine balancing by S956, Harbin, China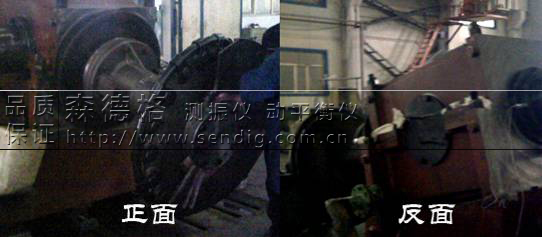 Balancing a rotating platen at a machine tool by S956-2, China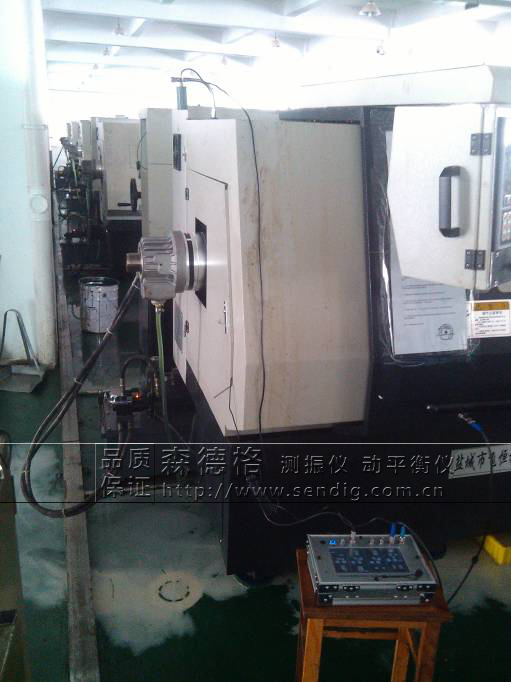 Balancing a high speed spindle motor to nano level by S956-2, Beijing, China. After balancing, vibration had reduced
to 0.048 mm/s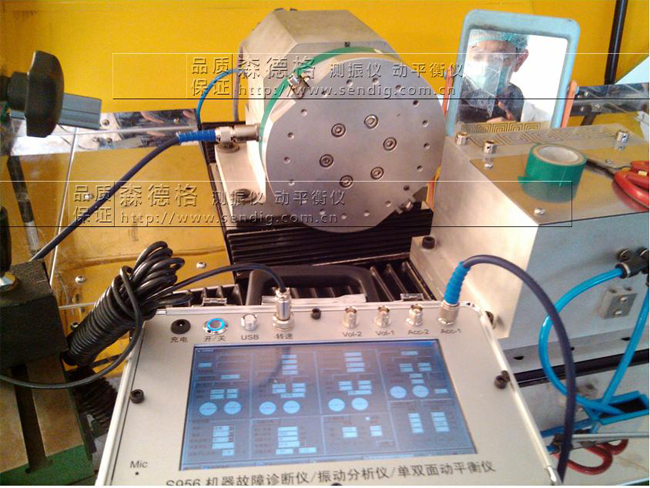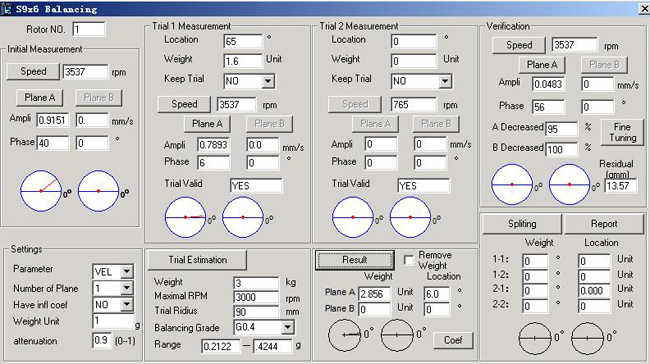 Testing at a grinding wheel, Prepare for the replacement of the calculating unit of an old balancing machine by S907,
USA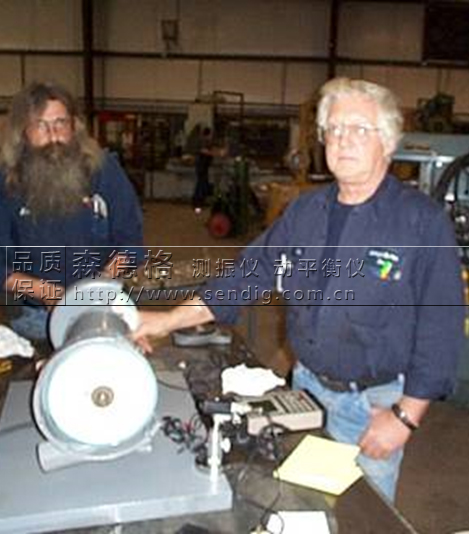 On-site diagnosis of a fan, solved the problem of looseness and then balanced it, By
S904 + MCMe3, Zimbabwe