Bearing testing of high voltage motor by multi-parameters:Acceleration
+ Envelop + Kurtosis Index + Askew index + Temperature change rate by S956-2, China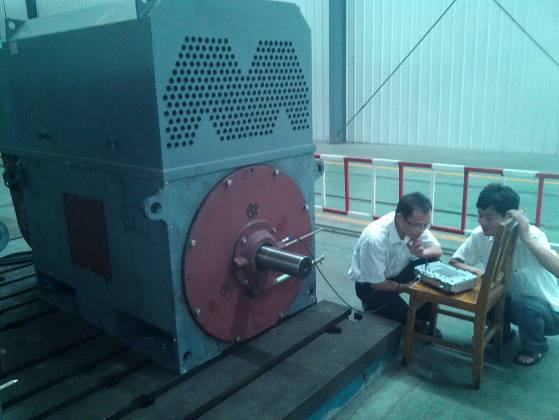 Bearing condition evaluation of locomotive wheels by S956, By multi-parameter to give reliable judgment.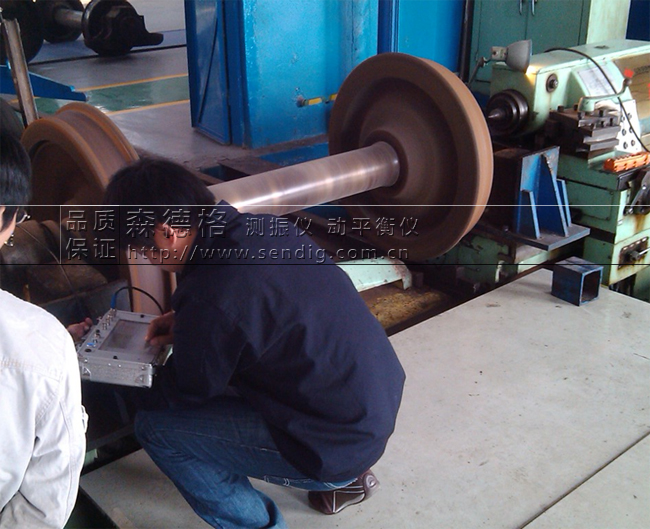 Required for balancing due to very strong vibration but resulted in replacement of bearing.
By S932 at Foxconn, He Bei, China

Fan diagnosis in a Wood production plant, detected bearing fault by envelope method,
By S903, China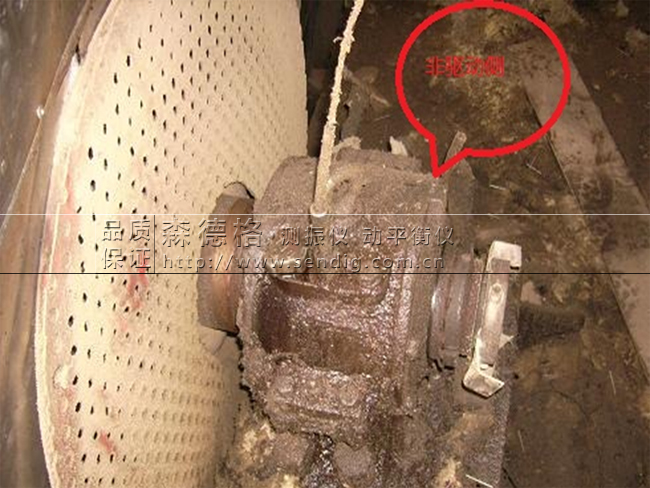 Successfully found fan bearing fault of High speed rail locomotives, By S904,
at Inner Mongolia, China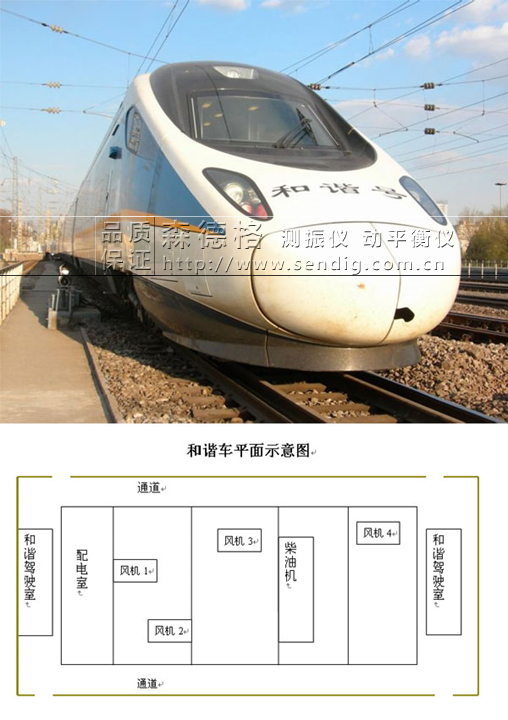 Heavy mining truck roller bearing online monitoring by envelope method by
S906,S932 + MCMe3, China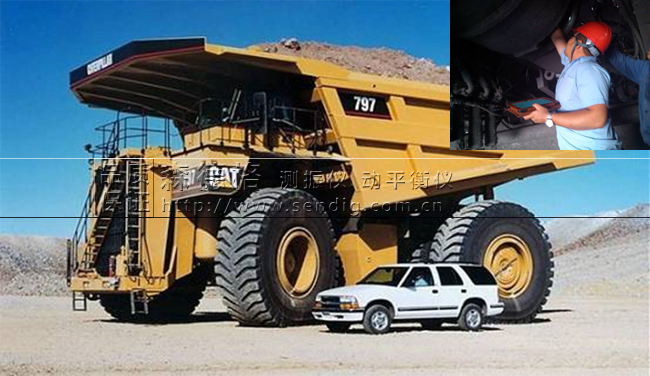 Detect bearing condition at a very long slag conveyor, S906, China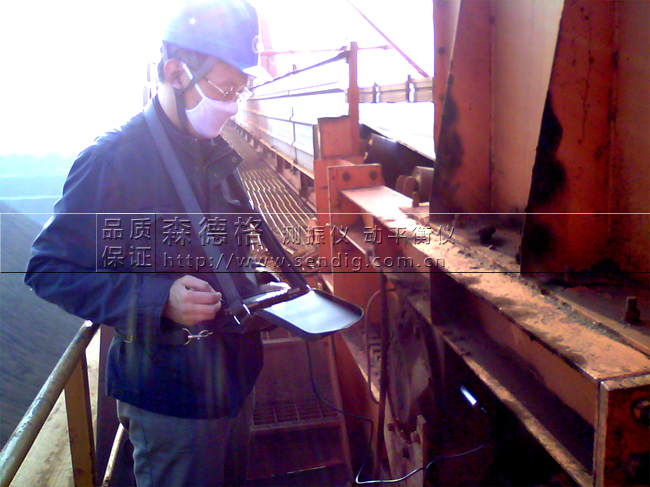 1 Channels, Automatic Fault Identification
1&2 Plans Balancing & Long Period Recording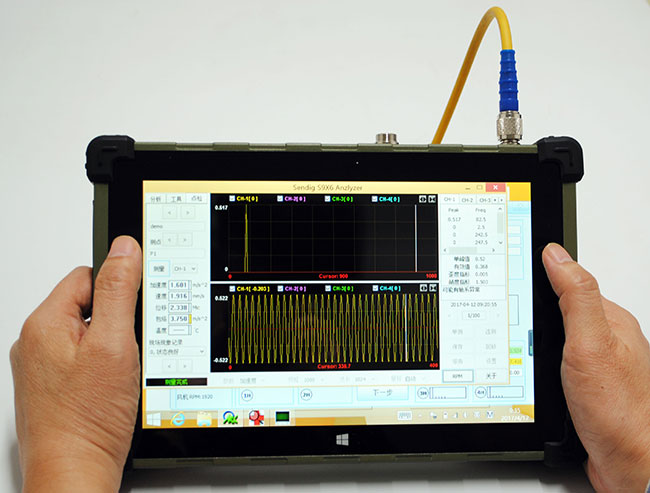 Specific bearing fault detection tool for even non-steady working element bearing.